Film photography can be costly for the casual photographer who only shoots every now and then, or the photographer who never leaves the house without a film camera in hand.
More fortunate photographers get to enjoy film stocks of higher quality, and the rest
have to make do with consumer-grade film stocks.
Most of us that shoot film have already tried the currently available consumer-grade film such as Agfa Vista, Fujifilm C200, Superia, and other lines that cater to film photographers on a budget.
Almost everyone has also tried Kodak Gold and Ultramax, but it seems not many have given ColorPlus 200 a shot.
It doesn't have a very sophisticated name like Portra or Ektar, but don't let the generic name fool you. Colorplus is a strong contender to the Agfa and Fujifilm offerings.
With my trusty Asahi Pentax SP500, Super Takumar 50/1.4 with a little bit of overexposure, I shot a roll and was surprised by the results.
From the photos above, it is safe to say the film handles different kinds of lighting conditions handsomely. It handles high contrast scenes beautifully and keeps the colours punchy and at the same time, the shadows muted and subtle.
I had a short visit to the Fitzroy Gardens last week with my family and my jaw dropped when I saw how beautifully the film rendered the strong and vibrant colours of the plants and flora!
Even with just basic scans at 1818x1228 we can see that the film is very finely grained,
and handles a powerful resolving lens without breaking a sweat (bonus for you guys who love d e t a i l ).
Kodak has a range that caters to different price points and it's great to know that you're still getting a quality film on the consumer end of things.
Due to the low price, fine grain and great colour, I'd recommend this film to photographers new to shooting film or those on a strict budget.
You're also contributing to keeping film alive!
Grab yourselves a few rolls for only AUD$5 each here
Happy shooting!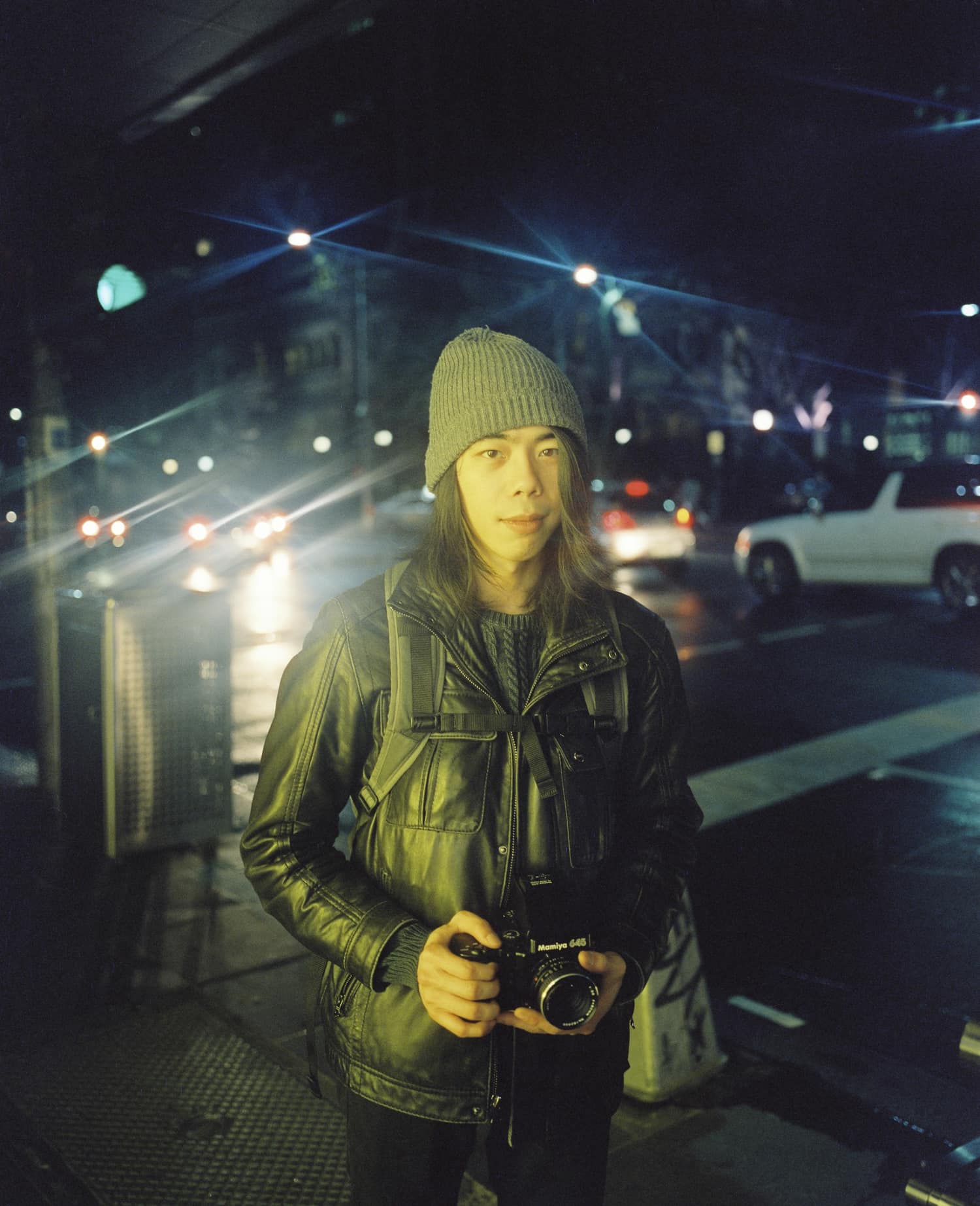 Thanks to Dean Engson for providing this review and photos

Dean Engson is a photographer living and studying in Melbourne, Australia.

Check out his work on instagram @deanengson