Store
Ikigai Camera - Buy Kodak, , Fujifilm, Ilford and more photo film online. Direct from Melbourne, Australia - 35mm, 120 film, 220 film, film accessories and development chemicals. Colour negative, Black and White and Slide
Fujifilm Provia 100F - 35mm - 36 exp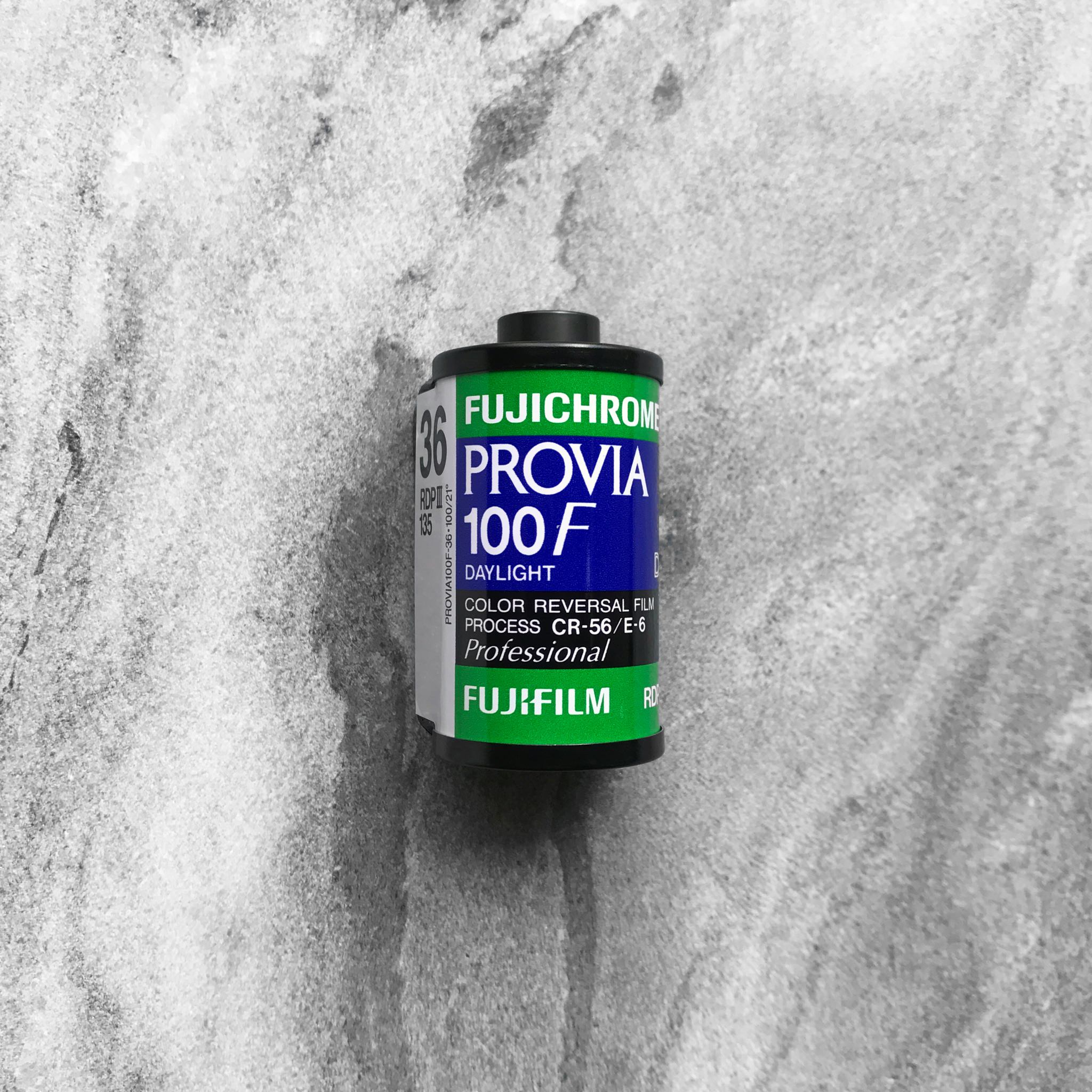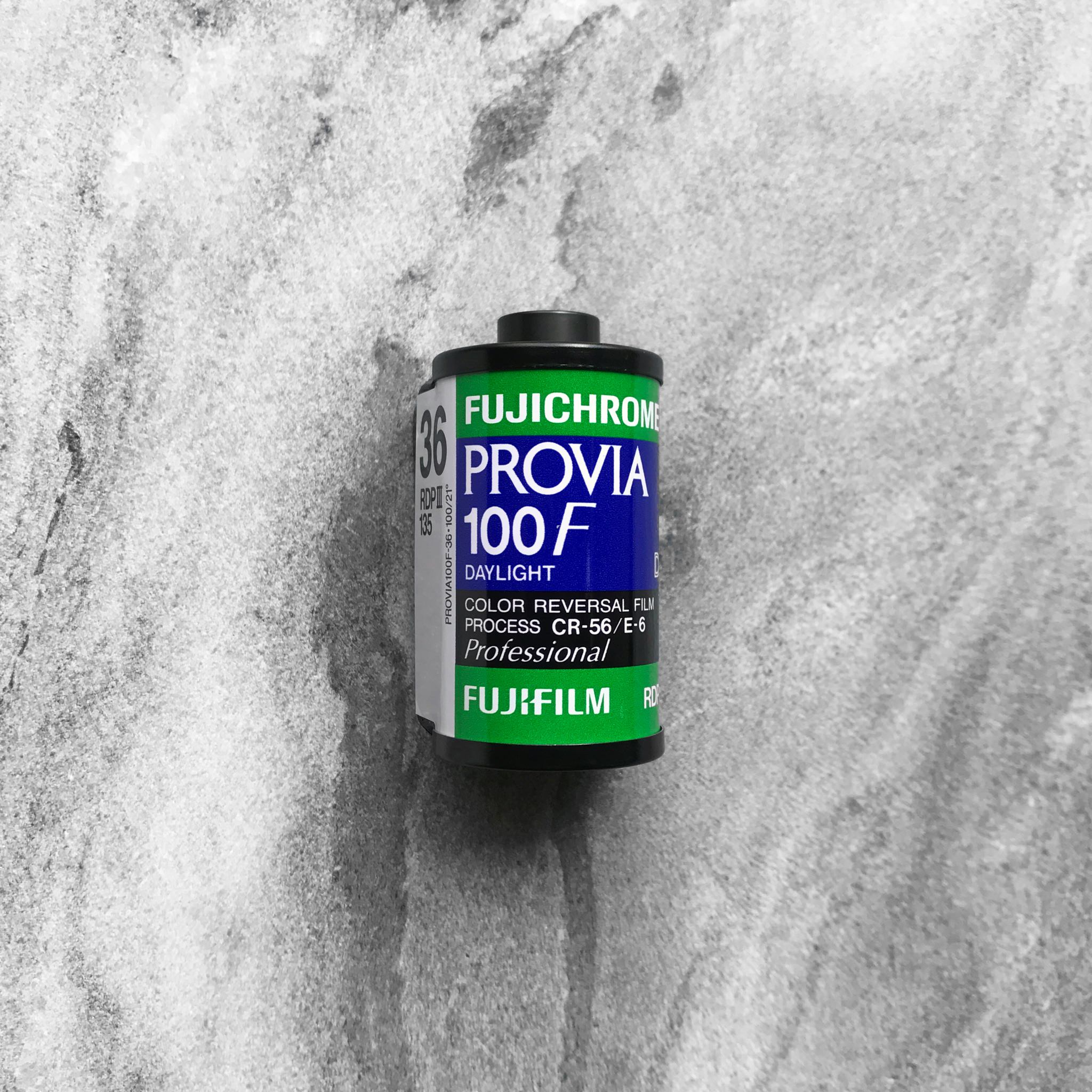 sold out
Fujifilm Provia 100F - 35mm - 36 exp
Fujifilm Provia 100F - 35mm Film
Daylight-Balance Color Transparency Film
ISO 100
Super-Fine Grain Structure
Vivid and Natural Colors
Rich Tone Reproduction
Push/Pull Processing to -0.5 / +2 Stops
Excellent Reciprocity Characteristics
Fujifilm Provia 100F
Fujichrome Provia 100F from Fujifilm is a daylight-balanced slide film with vivid colours and a super-fine grain structure.
It has excellent reciprocity characteristics so it's perfect for long exposures.
This film has medium levels of contrast and saturation and for that reason it's a little bit more versatile in that regard.
Expect accurate colours, extremely fine grain and high sharpness.